The KIXSZN.COM team is passionate about shoes, and we want to help you find the perfect pair for every occasion. We provide reviews of different types of footwear, so you can make an informed decision on which pairs are best suited for your needs. If you're looking for something in particular - say a dress shoe or casual shoe - then our website has just what you need! Explore the latest trends in men's fashion today at KIXSZN.COM
Who is Mr. David?
If you've seen a shoe on the street and thought, "I have to have those," then Mr. David is your man.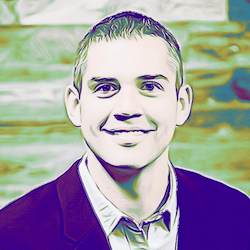 Mr David is a digital marketer by day, but his true passion lies in fashion - specifically shoes. He's been an avid shoe collector for over 20 years now, and he knows just about everything there is to know about this particular accessory category. In addition to being knowledgeable about the latest trends in footwear, he also enjoys sharing his knowledge with others through blogging and social media posts.